Kurenai Hotel- ETV Uta-Techne 2019
Kurenai Hotel- ETV Uta-Techne 2019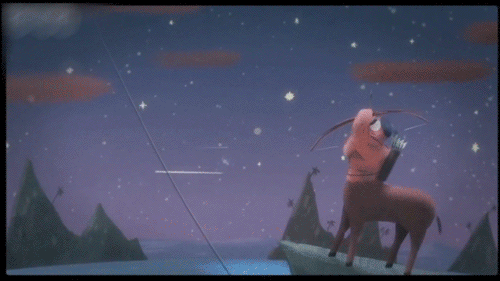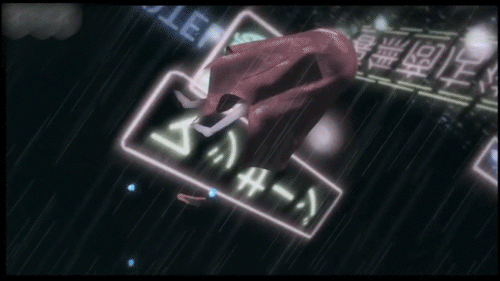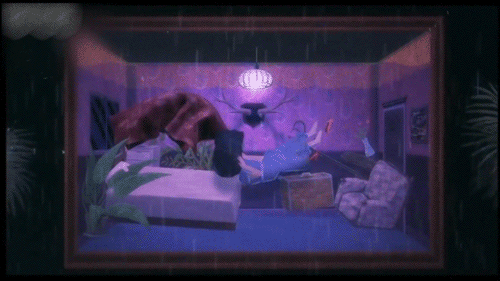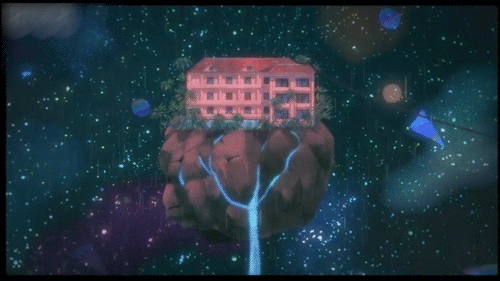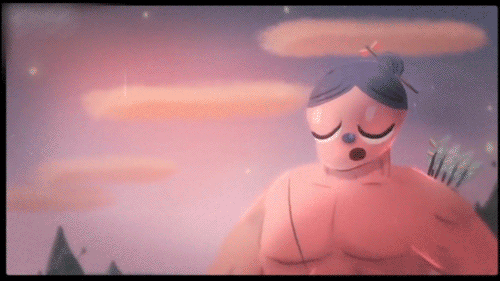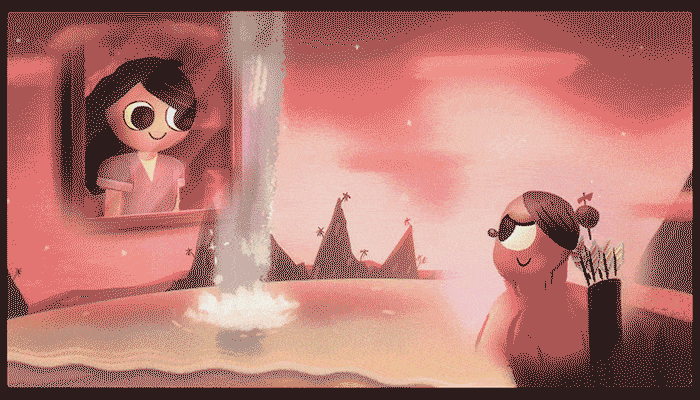 I participated in a unique project unique to "Techne,ETV" to bring new life to famous Japanese songs from the 60s and 70s through music videos.
I produced a music video for the song "Kurenai-Hotel" by Sachiko Nishida.
Sachiko Nishida is one of the divas of the Showa era, known for the Japanese version of "Coffee rumba" and "Acacia no Ame ga Yamutoki", a song that famously represented the world of the 1960s Security Treaty era.
Set in the imaginary "Kurenai Hotel," a floating hotel in space, the video depicts a sad but pop tragic love story between a centaur and a girl.
The keychain, which is unique to Showa-era hotels, is my favorite.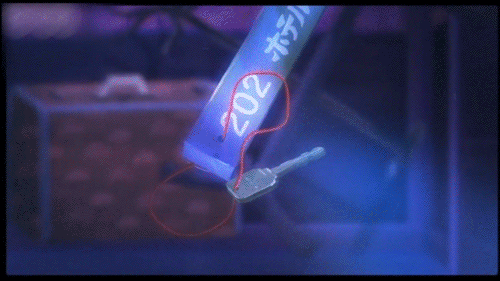 *The full film can be viewed on the Uta-Techne website!
Uta-Techne 2019