KRASUE (2021)

KRASUE (2021,12min)-Trailer
In a town of SouthEast Asia, at night, a Yakuza is facing a bloody conflict with local gangs.  During the fight, he encounters with a ghost called Krasue(pronounced Gasoo), a flying woman head with her guts exposed, and being followed by her because of his blood taste.
Their battle eventually leads themselves to the depth of dark and damp jungle maze, where their boundary seems to fade, regardless of what they are,  humans, animals or a ghost.
With howling noise, "BOY MEETS GIRL" metamorphoses into "Encounter with another species".
NONSTOP, NEO NOIR, SPRITUAL ANIMATION.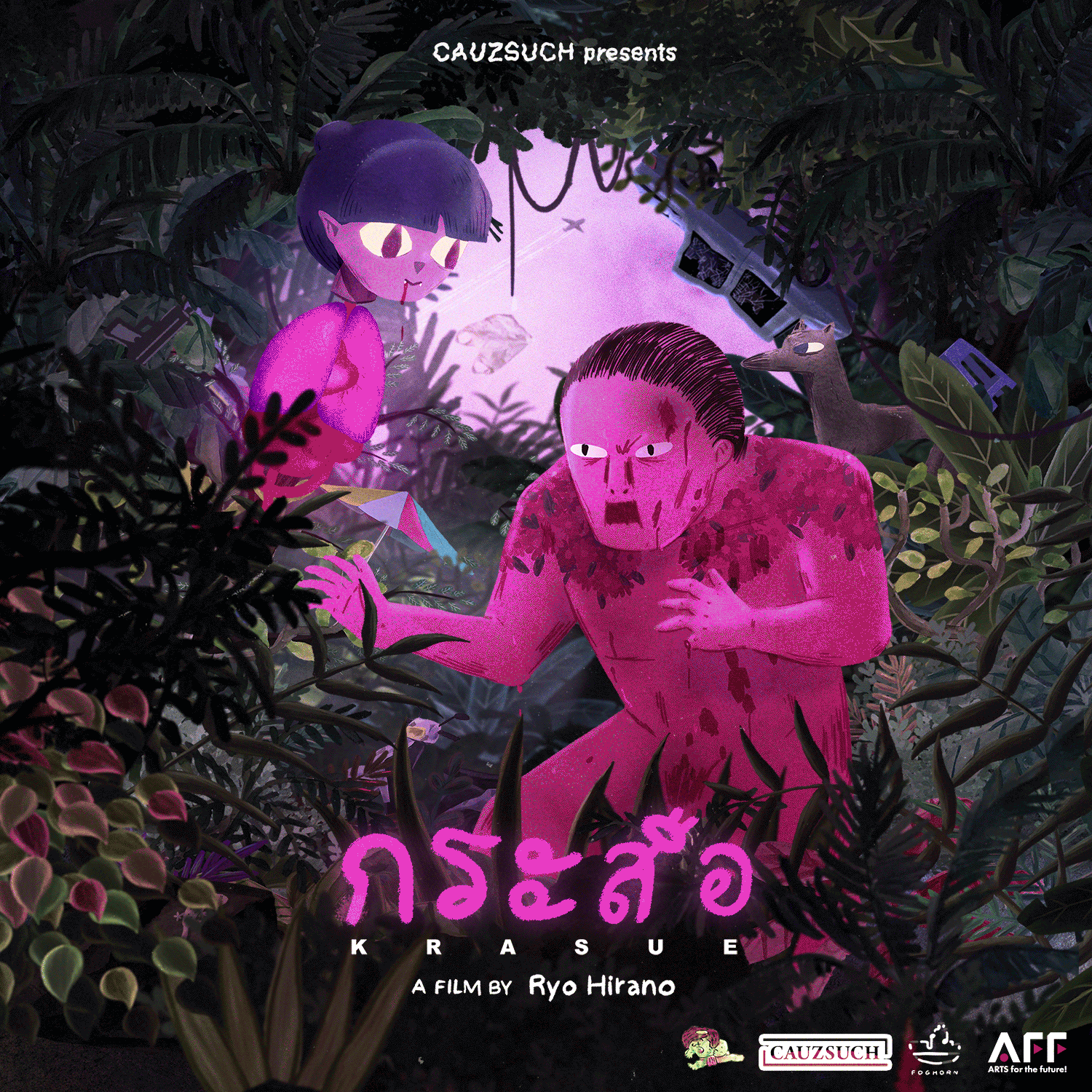 Animation
Ryo Hirano
Additional Animation
Eri Kasahara, Eita Ishii
Music,Sound Design & Mixed by
Tatsujiro 'pop' Oto
at TIN DON Studio (London, UK)
Foley Artists
Pete Burgis
Franziska Treutler
Foley Mixer
Albrecht Ihelenburg
all by Foley Farmers (Goldberg, Germany/London,UK)
Music by
Gareth Sager
at Lab 12 (London,UK)
and Third Circle Recording(Brighton,UK)
Voice of Krasue
Spakporn Puane
Ending Theme by
Yanin and Casiotone
Special Thanks
Toot Yung Art Center
PERO
Produced and Management by
Chihiro Tanikawa
for FOGHORN/CAUZSUCH(Tokyo,Japan)
A Film by
Ryo Hirano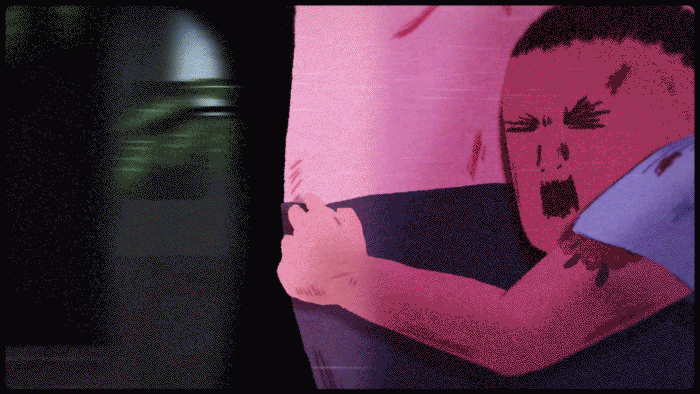 SCREENING ・EXHIBITON
・New Chitose Airport Internaiton Animation Feestibal (2021)ーShort Film Competition
・『KRASUE』SCREENING & SPECIAL EXPERIENCES at BaBaBa (Takadanobaba)
       December 20 – December 26,2021
・Yebisu International Festival for Art & Alternative Visions (2022)ーScreening and Exhibition
February 4 – Febbruary 20, 2022
・Annecy International Animation Film Festival 2022ーOfficial Selection
・GLAS Animation Festival 2022ーOfficial Selection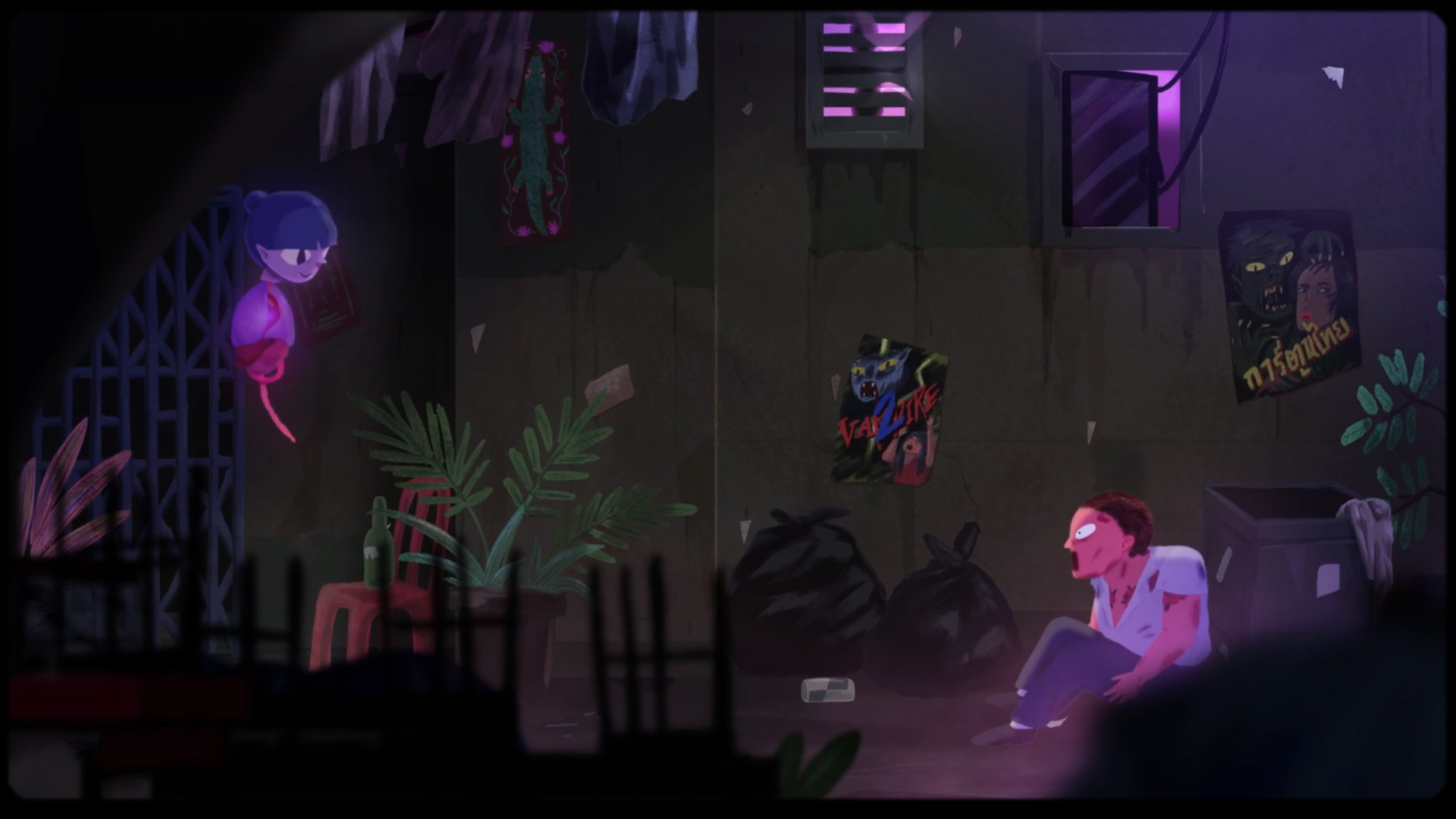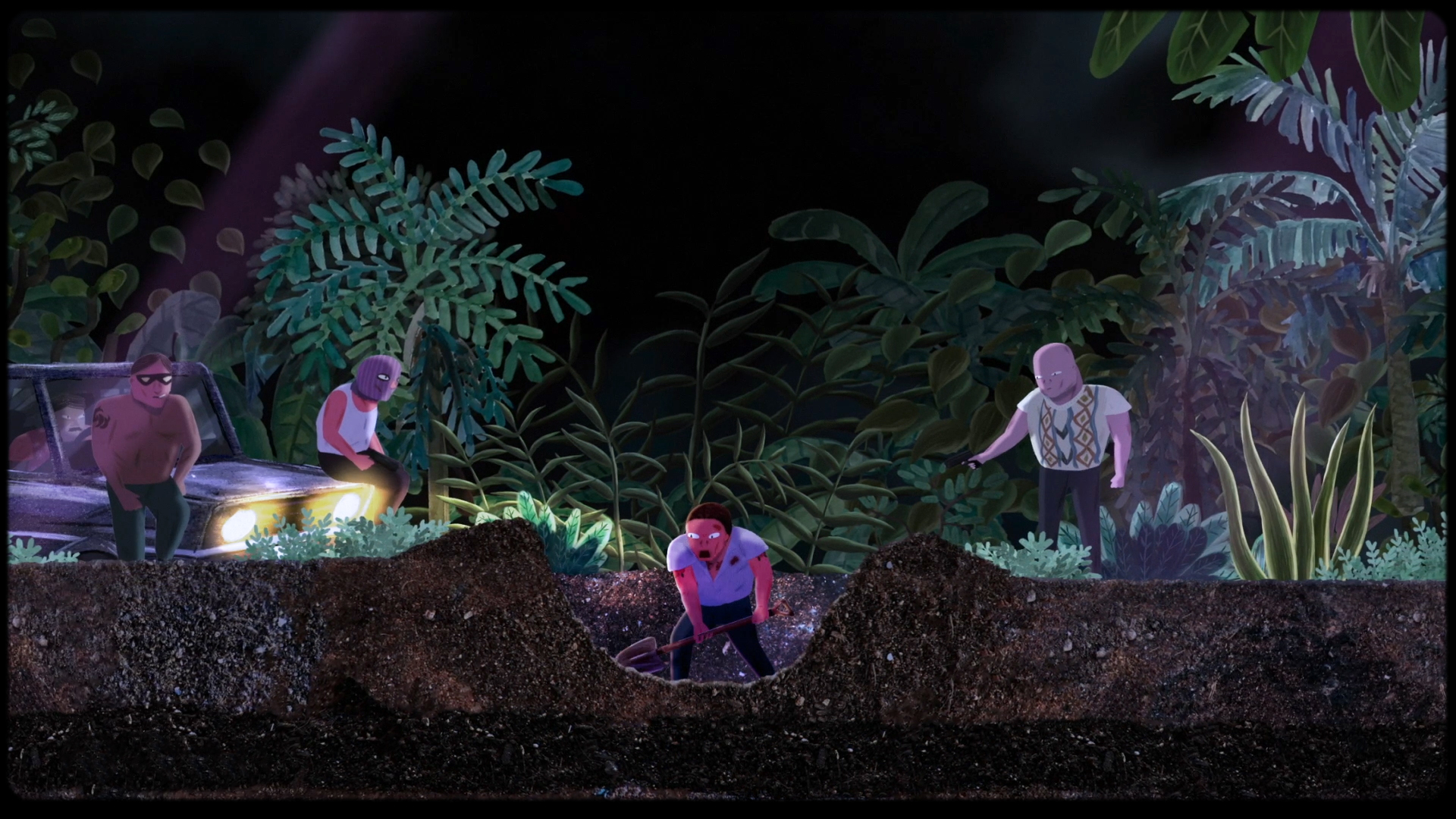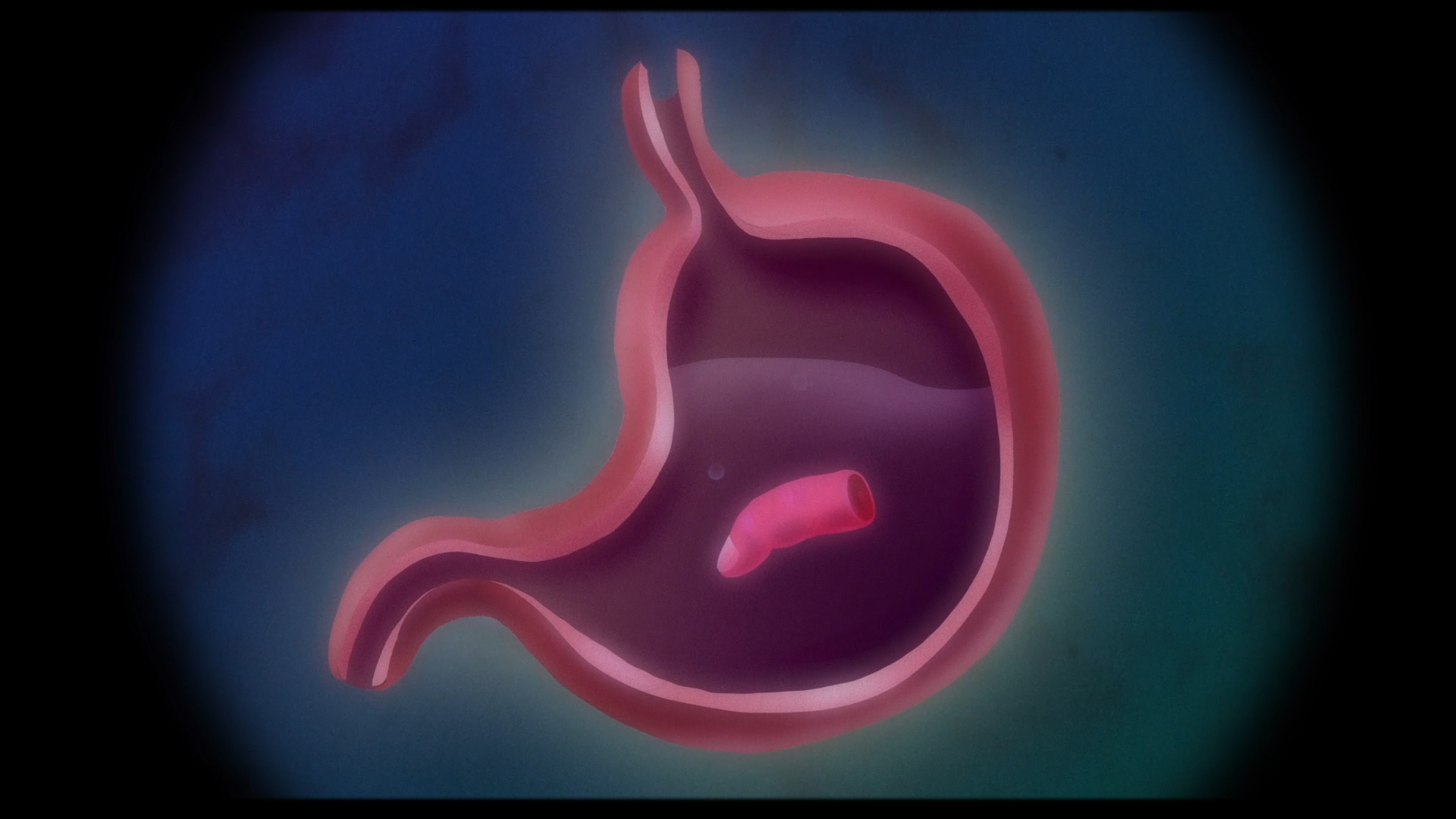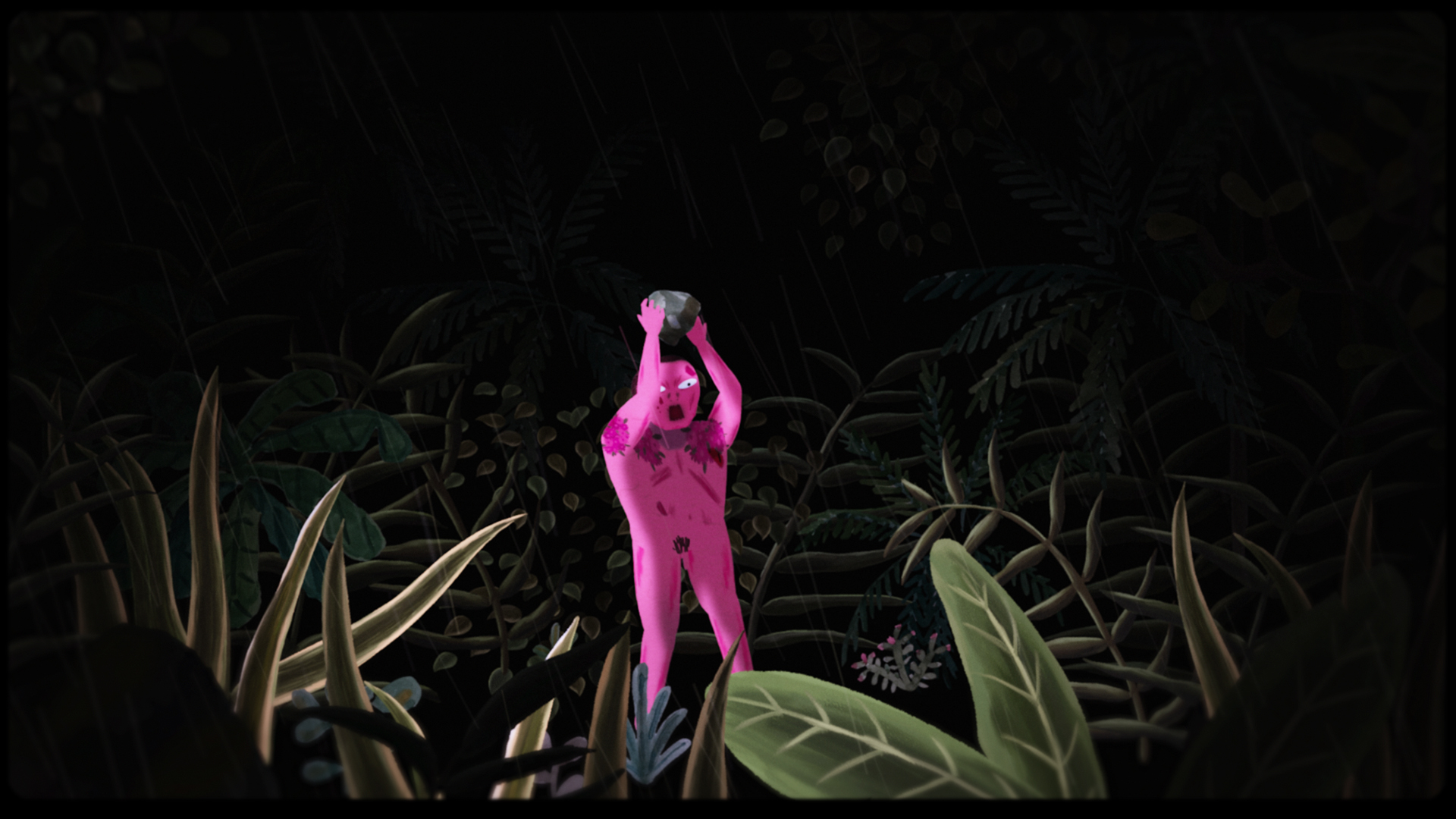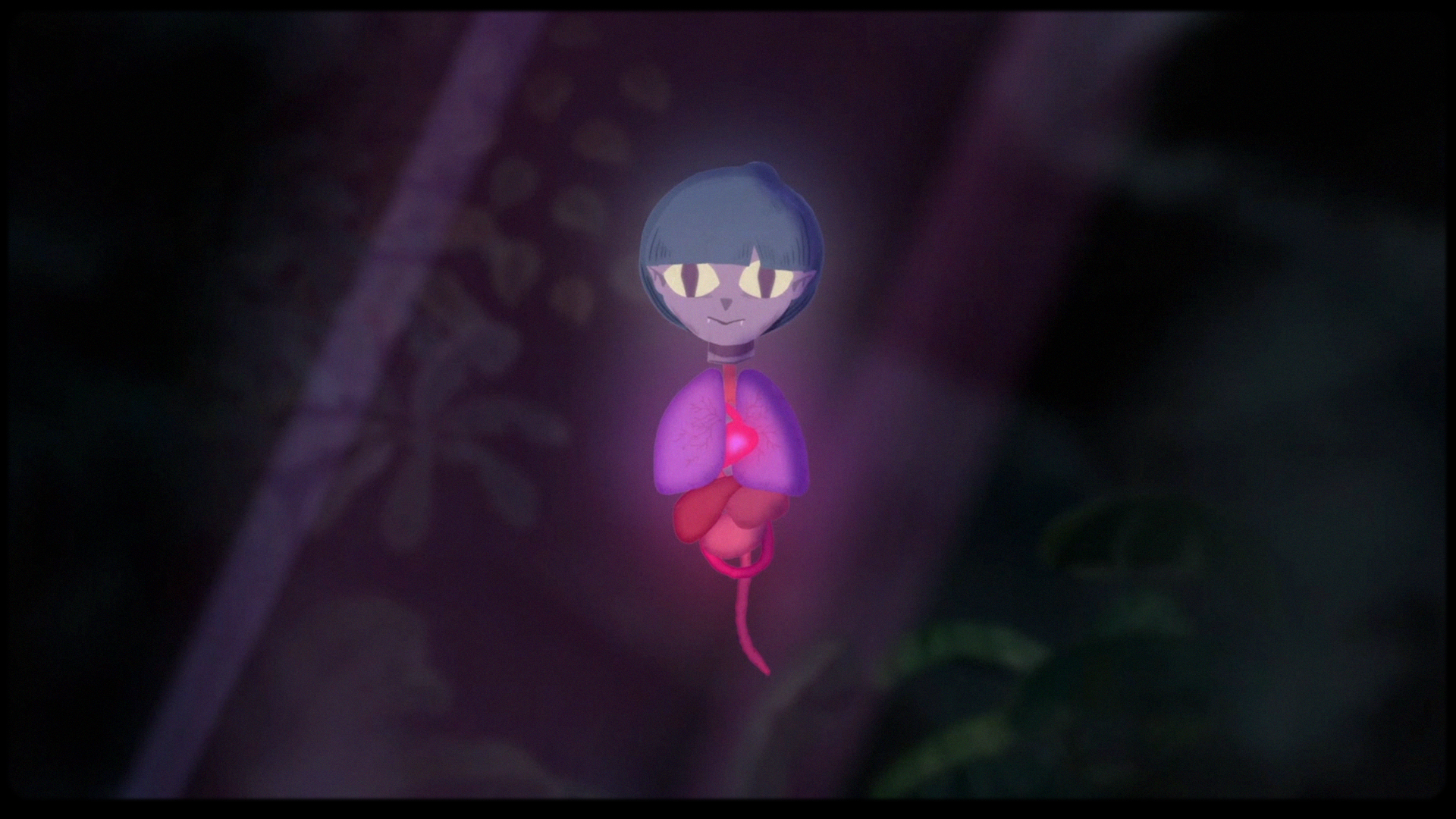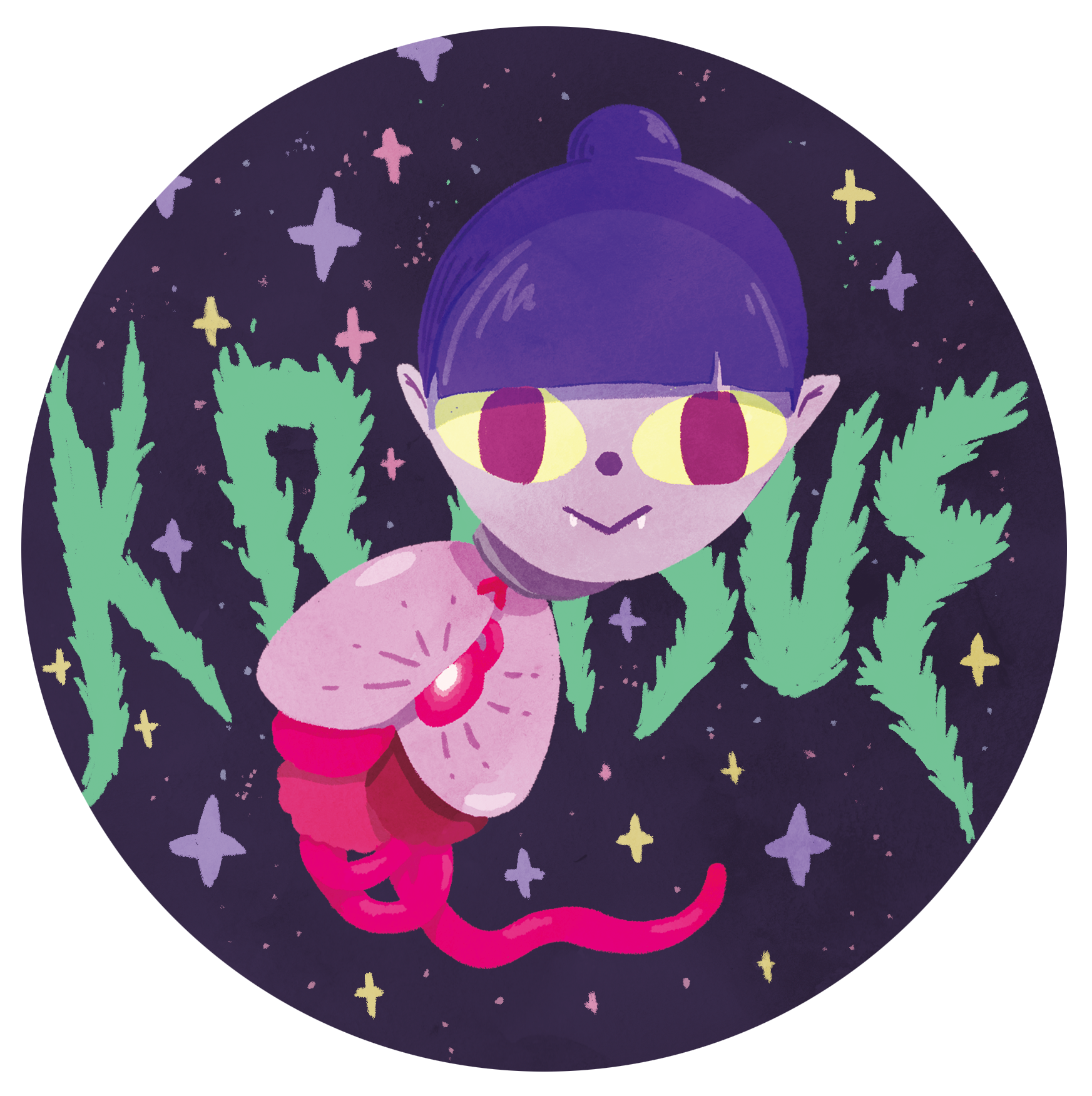 FOGHORN
foghorn.jp
Eri Kasahara
instagram.com/tetopette_son/
Eita Ishii
https://twitter.com/watariba89
Tatsujiro 'pop' Oto
stereoart.co.uk
Foley Farmers
foleyfarmers.com
Yanin
youtube.com/c/YaninOfficial/videos
Casinotone
soundcloud.com/casinotonebangkok
Comet Records BKK
soundcloud.com/cometrecordsbkk
©2021   Ryo Hirano/FOGHORH/CAUZSUCH